SEA RESQ
Sea safety – Rescue and oil spill recovery systems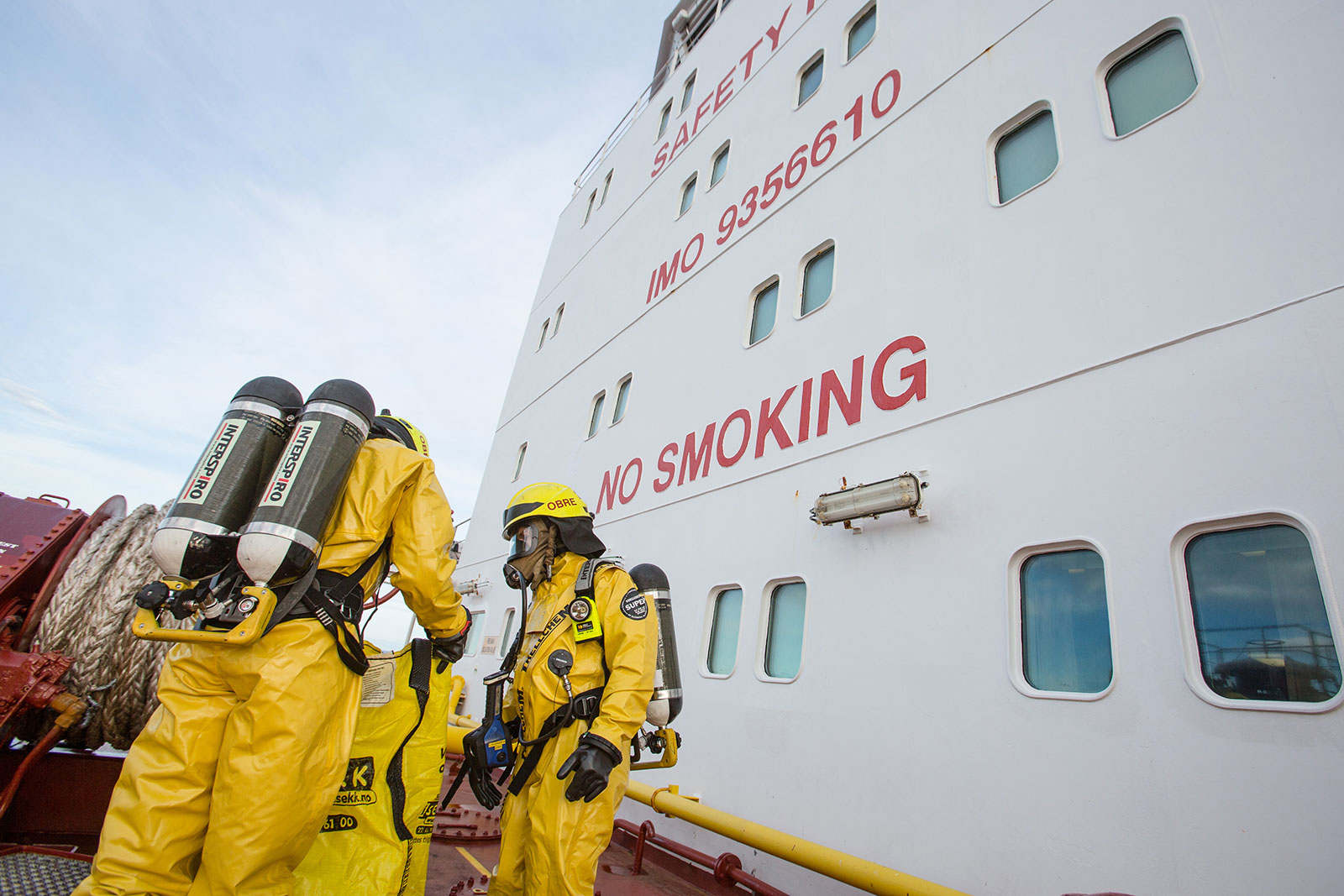 We produce a wide range of specialized solutions meant to be used at emergency situations at sea. Solutions for rescue workers climbing, a large portfolio of oil recovery systems as well as rescue cannon to transmit towing lines at sea under critical and difficult situations.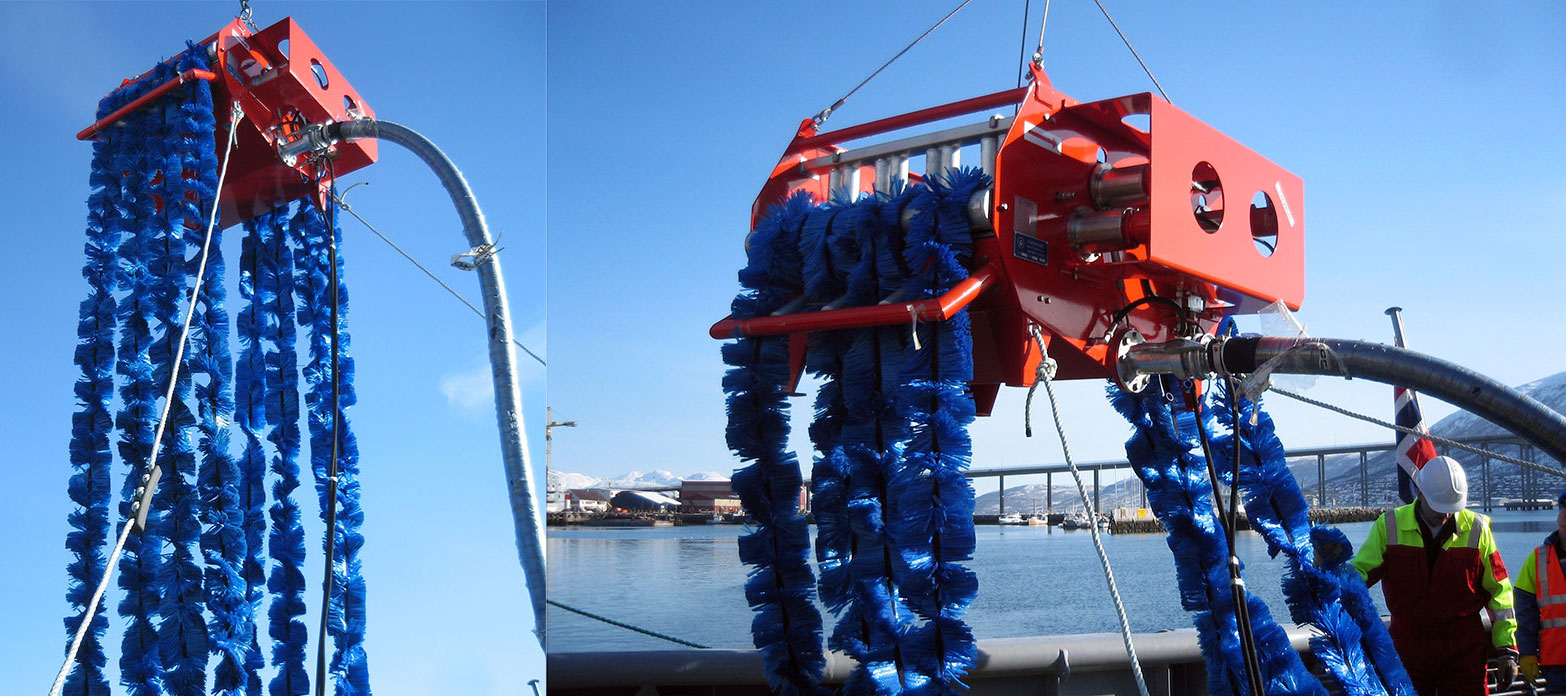 Oil skimmers are machines that separate a liquid from another liquid, or  from particles floating on it.  A common application is removing oil floating on water.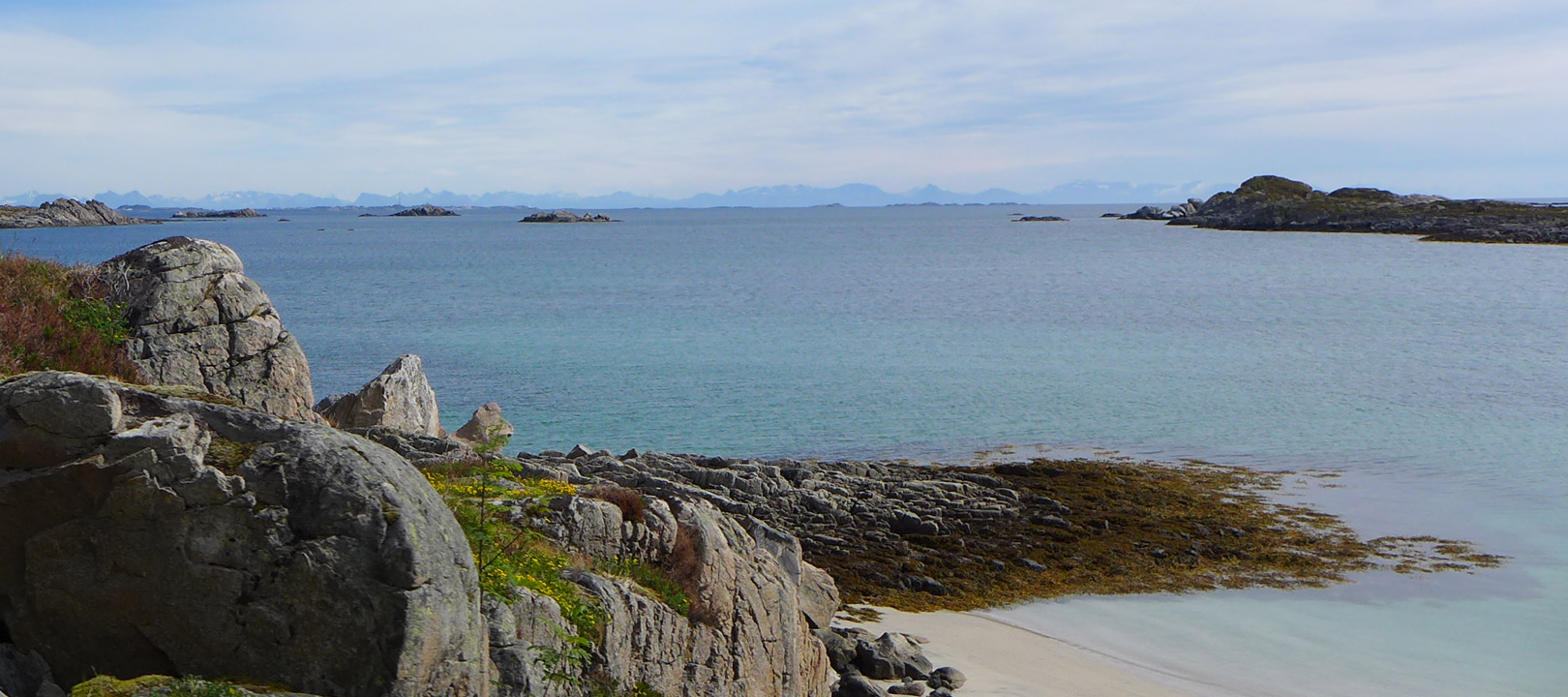 For shoreline operations we have a series of products. They are all  portable, with their own engine. Weight and mobility has been essential during the development.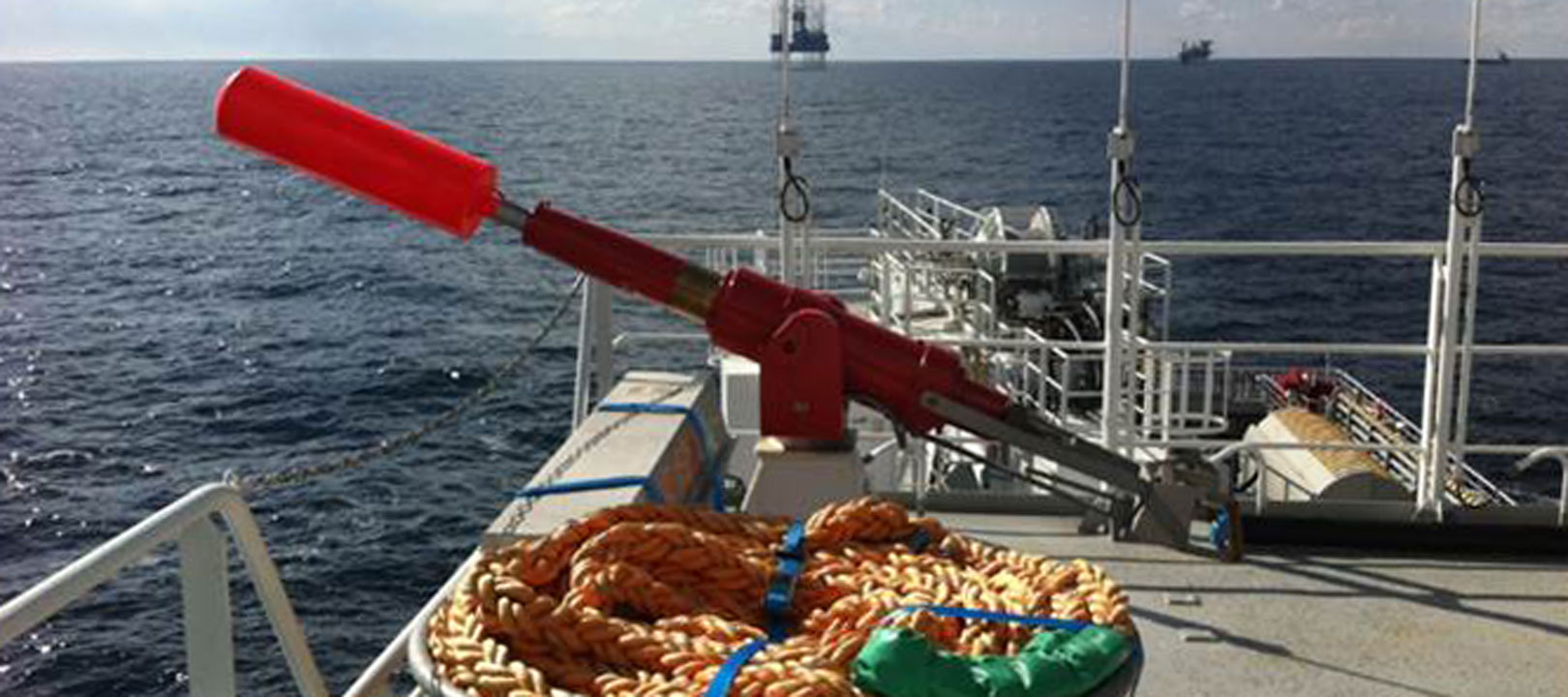 The SeaClaw is a tough and reliable system in maritime rescue operations which is based upon well proven technology. SeaClaw is designed for interception of drifting objects to avoid drifting off, ground, or collision, and line-shooting for lifesaving and rescue operations.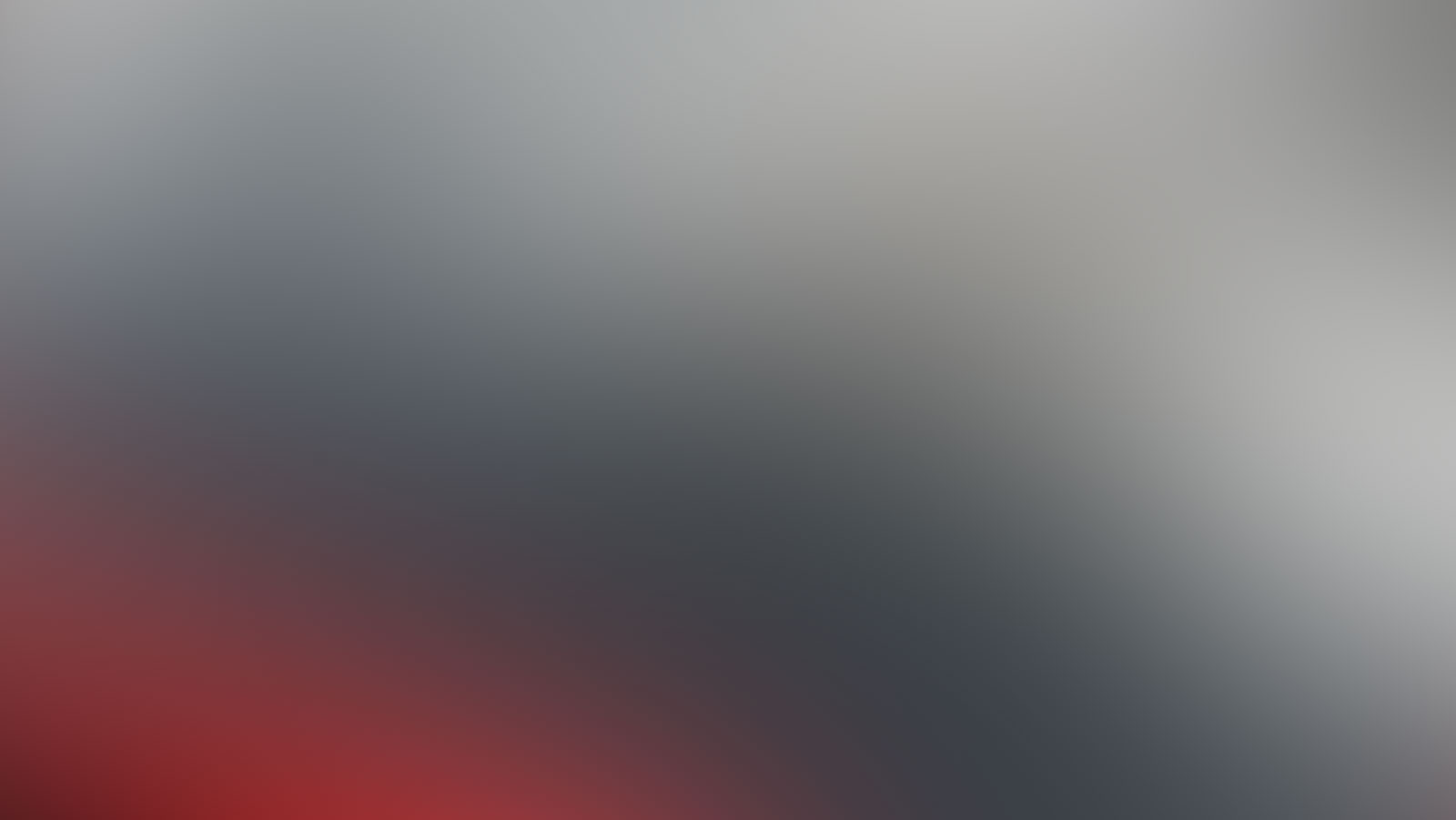 Based on a long history in creating safe lifting hooks for rescue boats and the marine sector, H. Henriksen has developed a series of underwater release hooks.