REBS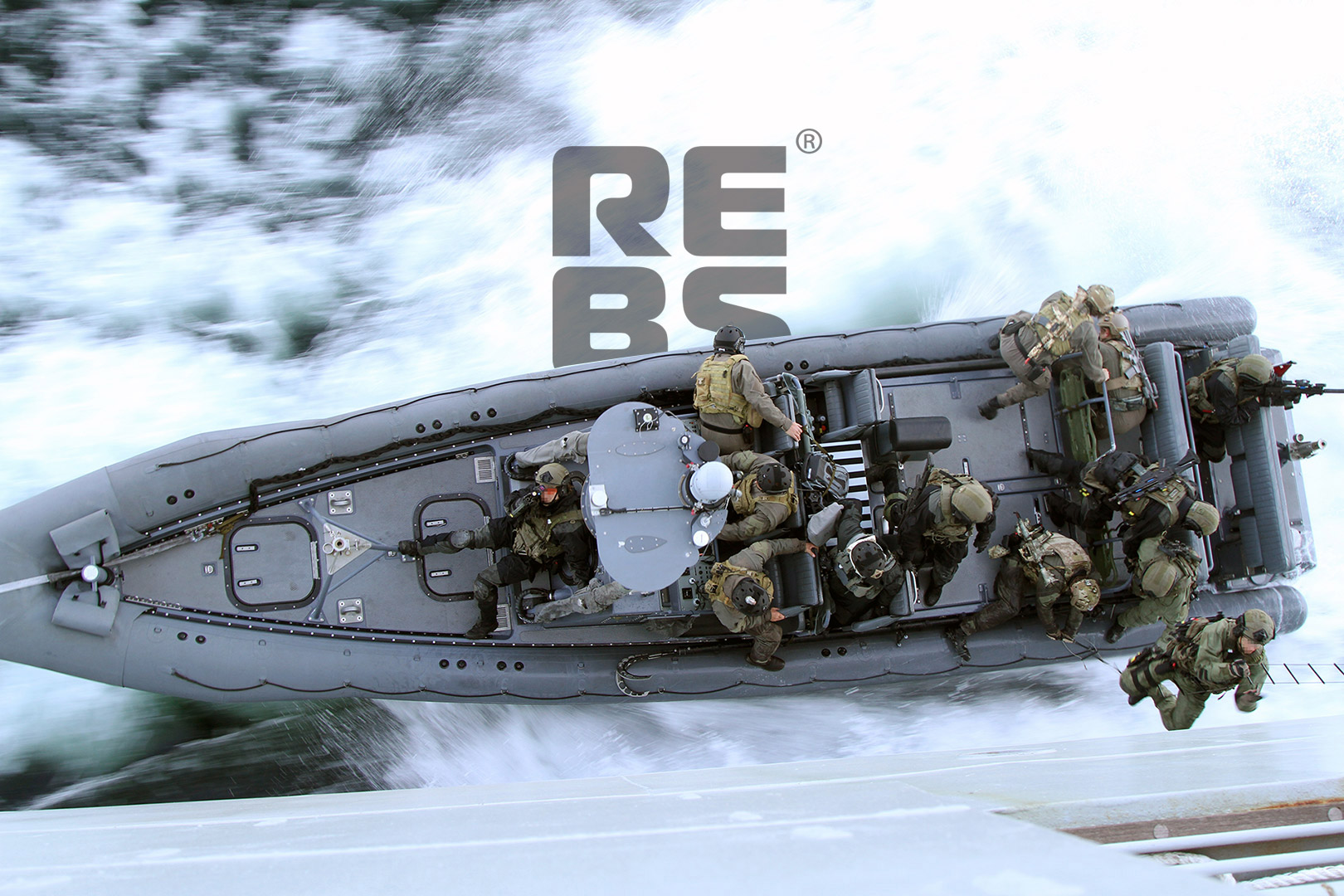 Reducing Operational Risk – Maximizing Operational Performance
The users of REBS products aim to minimize exposure. We strive to make our products safer, stronger, lighter and faster than any other products in order to maximize the operational performance of our users.
Our products allows our users to minimize the level of exposure and thereby reduce their operational risk.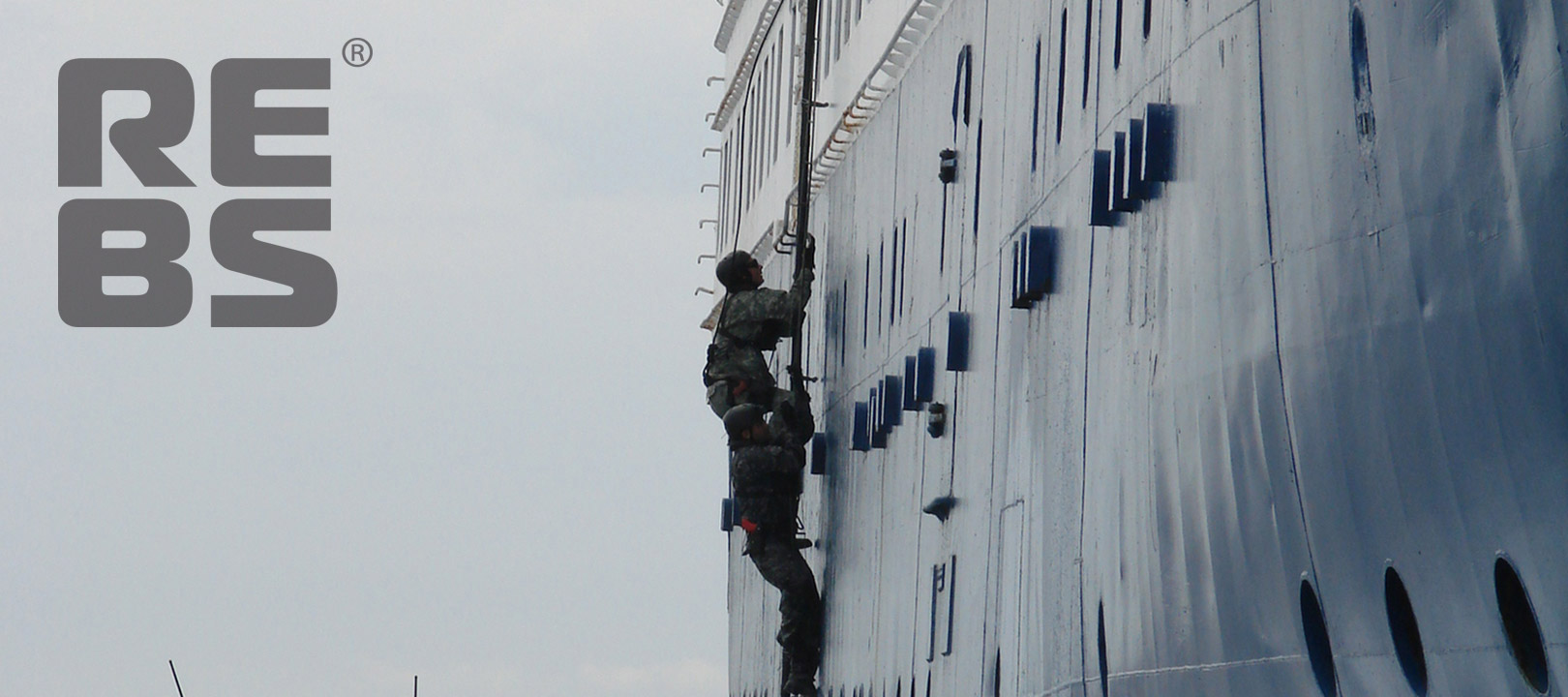 We offer a diverse suite of ladders optimized for urban, maritime, and rugged terrain use. We have several different categories. Ladders offered by REBS can also be used for bridging short and medium distances, and can also double as litters or stretchers for casualty evacuation.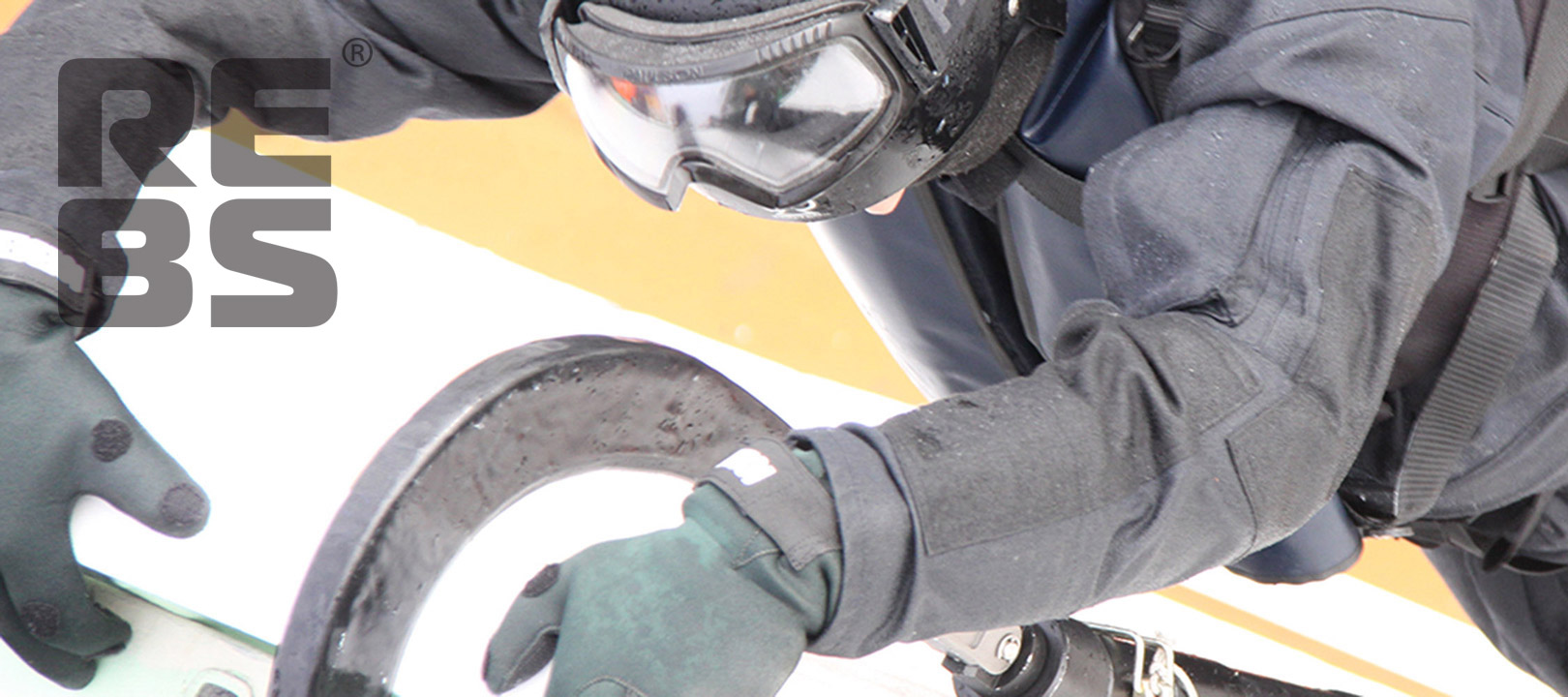 No matter if you are climbing a rigid ladder, a caving ladder or using a powered ascender on a rope, an overhead anchor is needed for vertical access. We offer hooks in a variety of sizes, capacities and functions. Common for them all is a high capacity / weight ratio.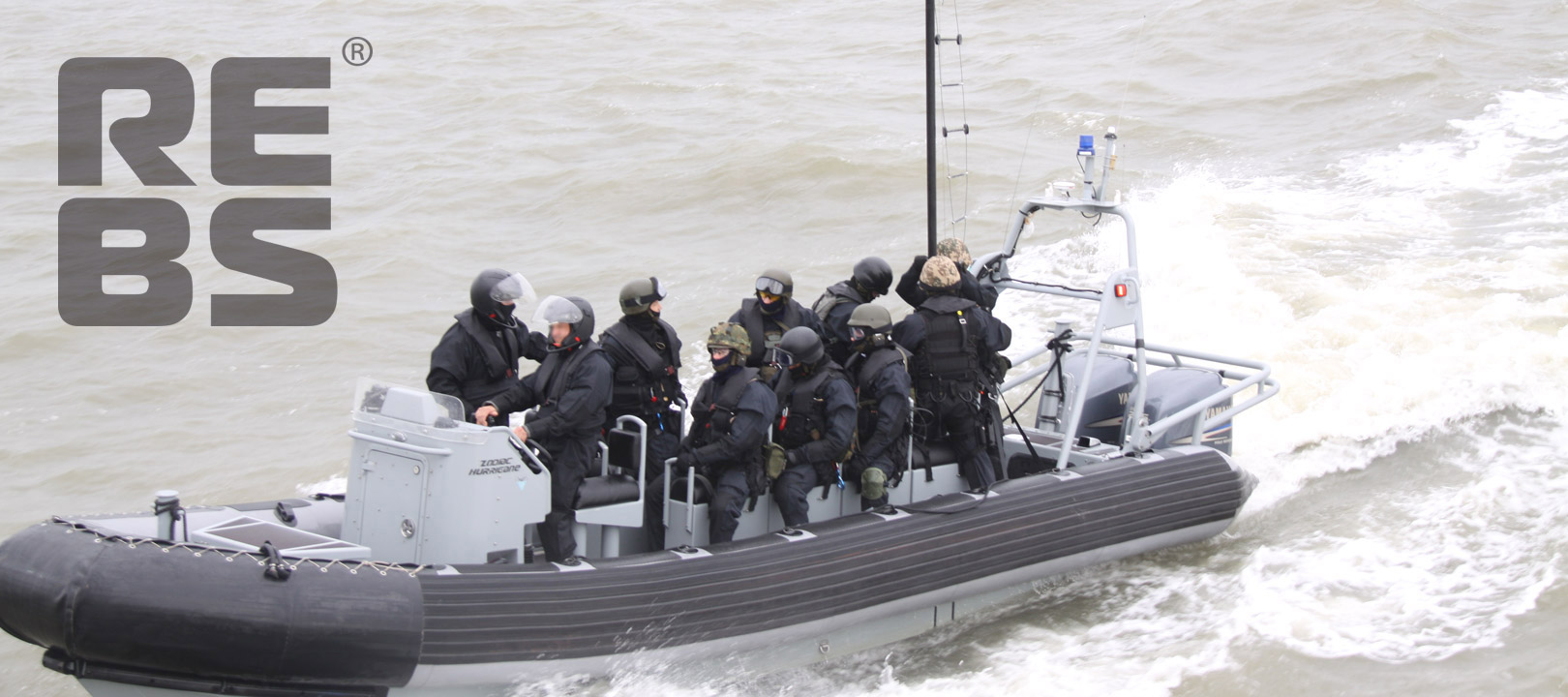 Our range of telescopic poles are all extendable / retractable and have a very high reach / portability factor. Use the pole to place a hook with wire- or rope ladder on a suitable entering point. The hook separates from the pole and an entry point is gained.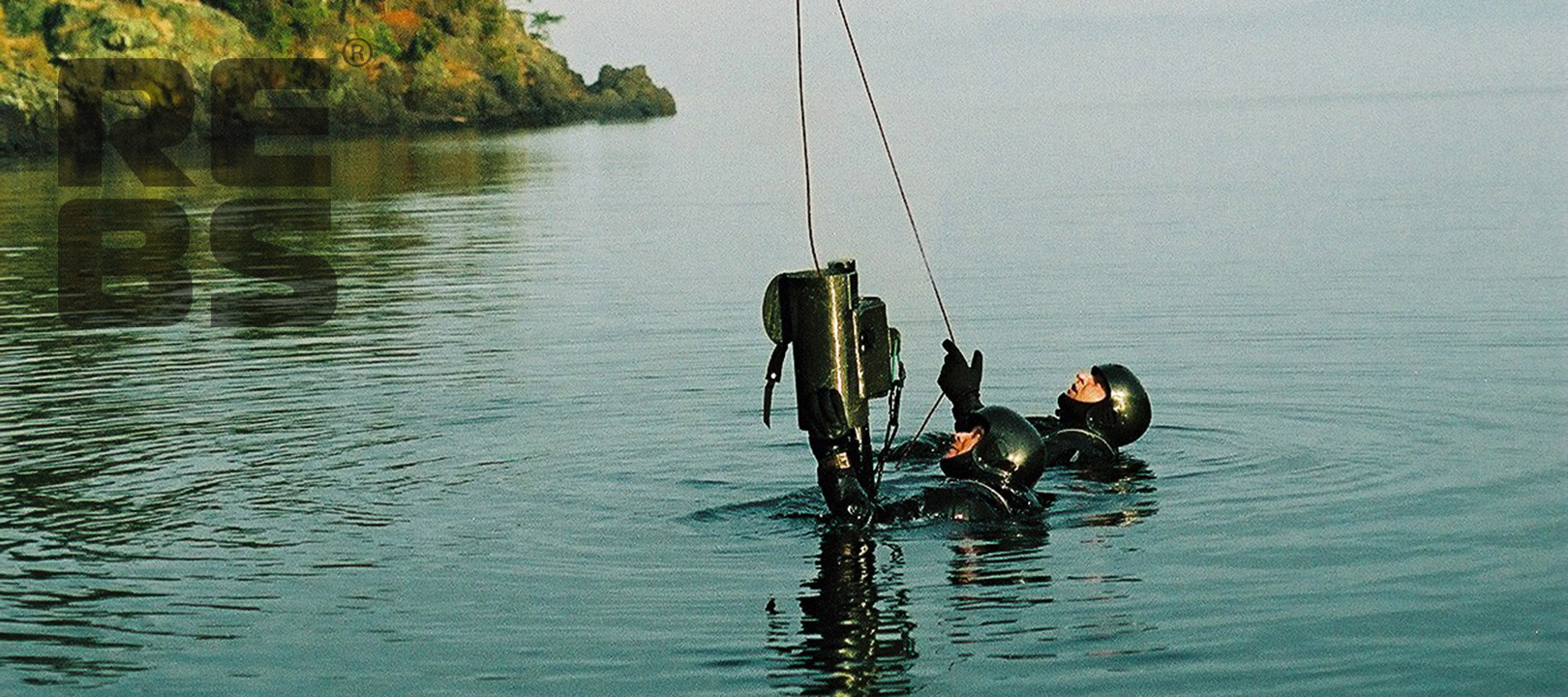 Our Launchers uses compressed air to launch a grappling hook projectile great distances. We provide complete launcher packages, that includes all necessary equipment in a custom made storage and transportation box. Launch the grapnel hook with titanium spring loaded arms up to 100 m vertically. Another possibility is to gain instant access up to 25 m with the trailing rope ladder.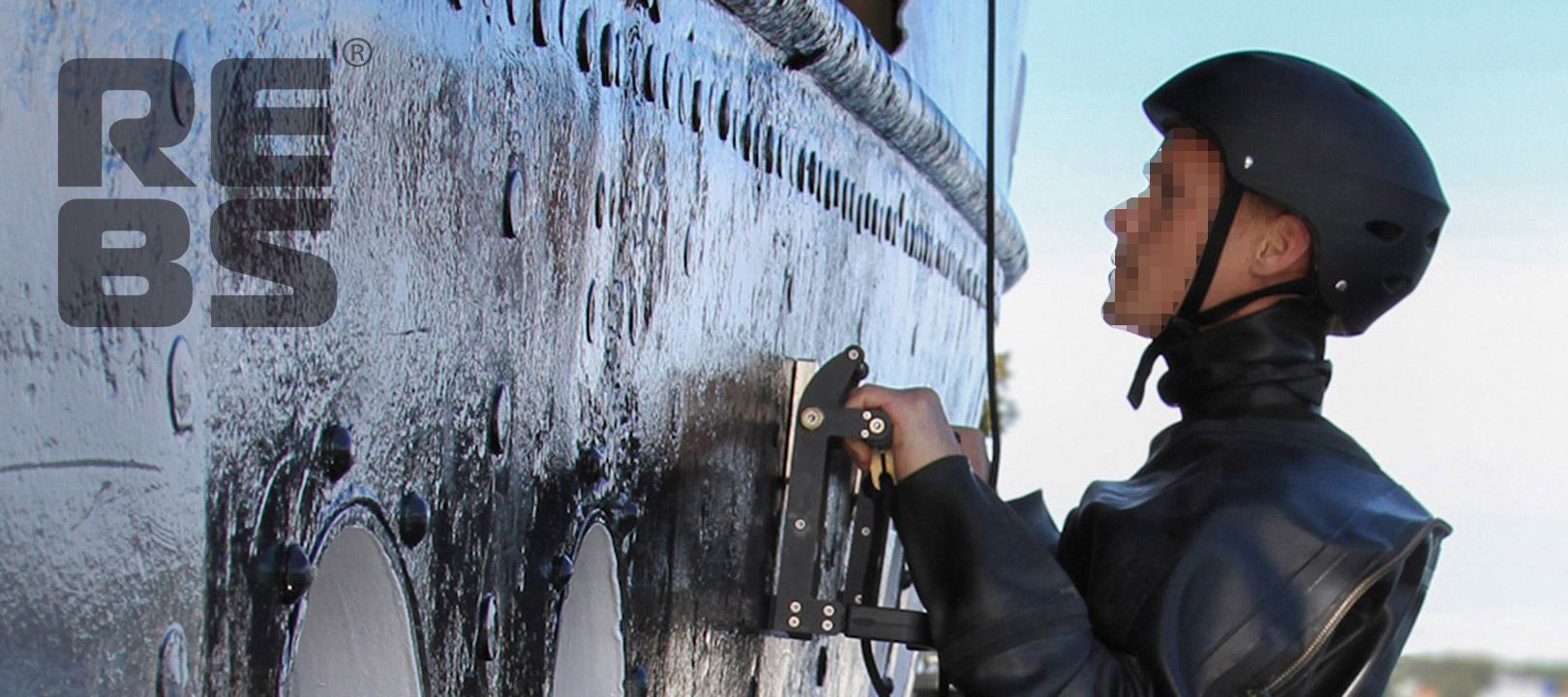 We do also provide general climbing gear as well as other more specialized equipment that does not fit into any other categories. Including our Magnetic Climbing System that allows a fully equipped user to scale any ferrous surface like a ship side. For rope climbing we have both Titanium and Aluminium foot jumars.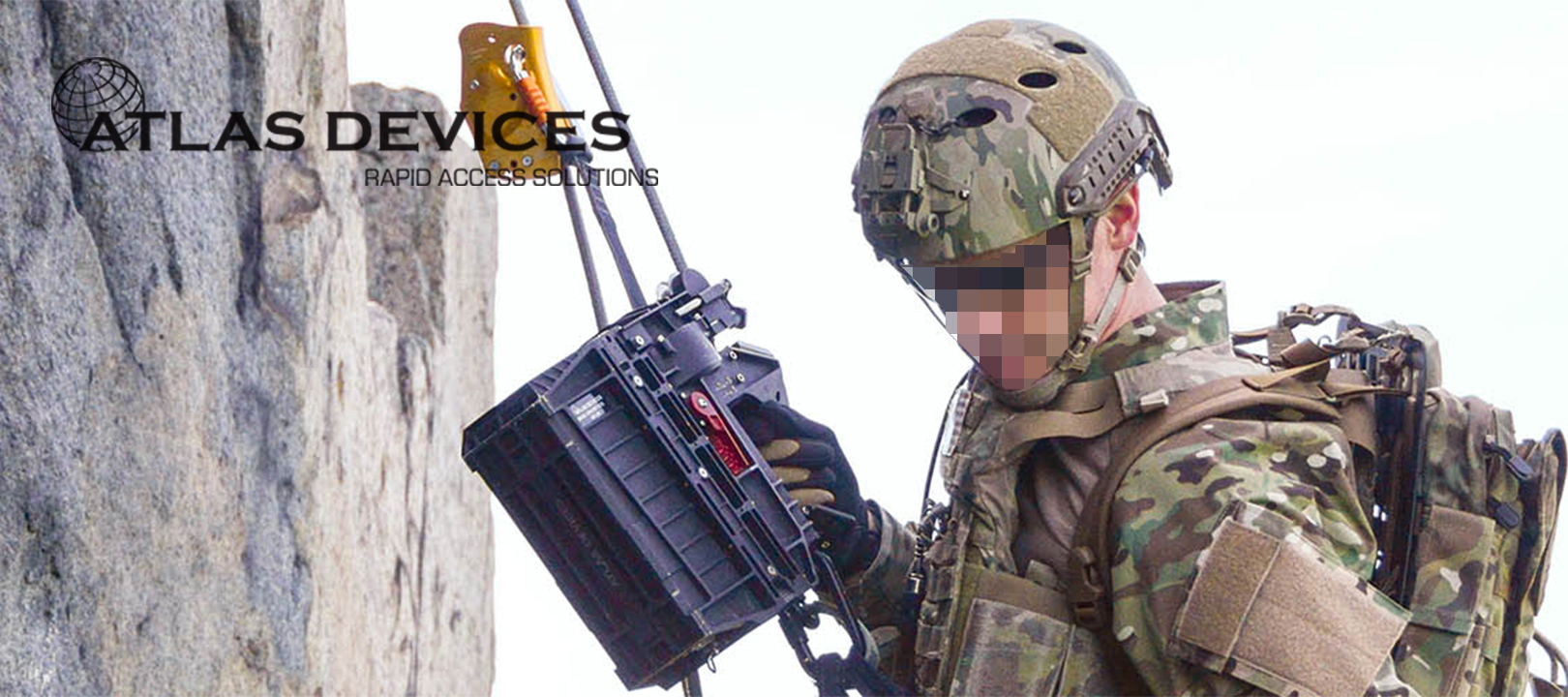 Atlas Powered Ascenders weigh the least, lift the most, and handle the entire range of climbing rope diameters without having to change parts. Their compact size enable easy operation in confined spaces and challenging maneuvers.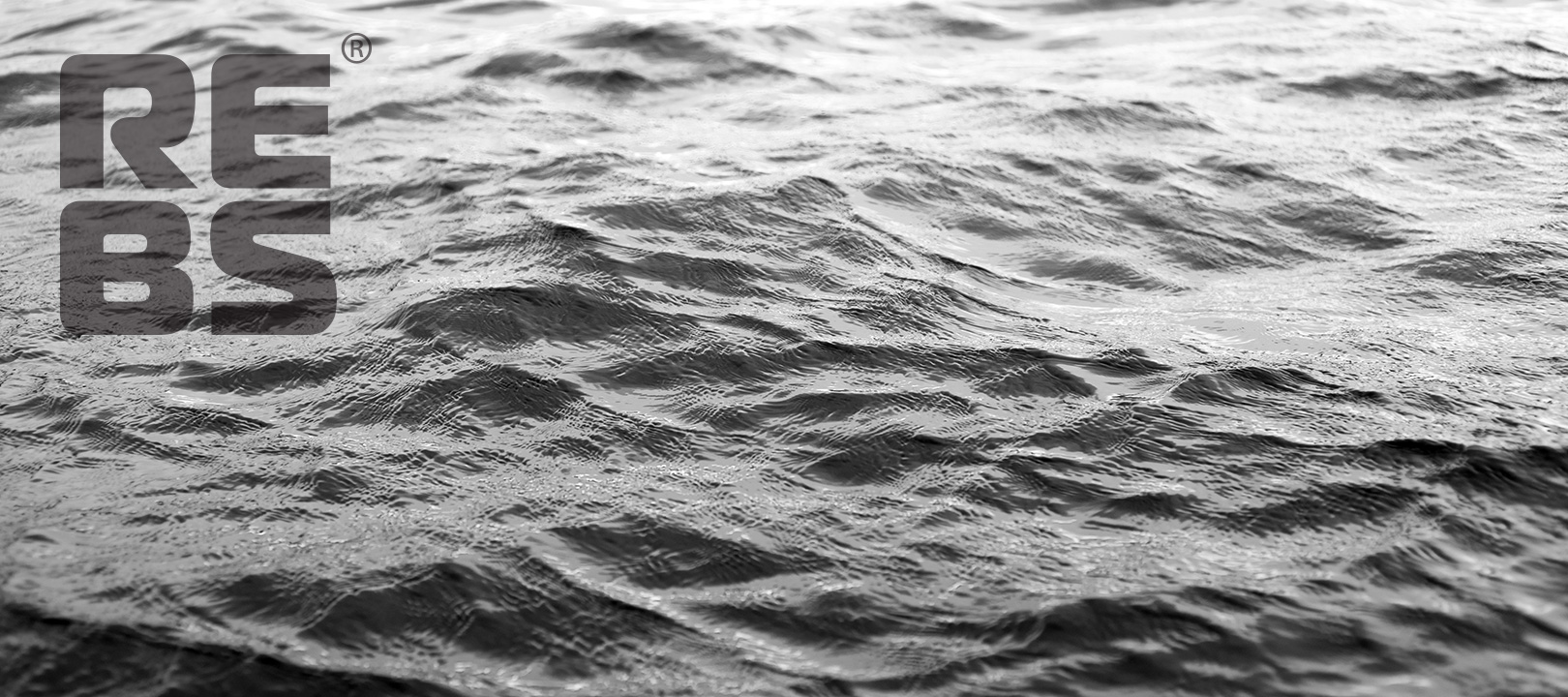 Most REBS products are designed for use in maritime environments using corrosion resistant materials. Several of our products are also capable of submerging to great depths, makes them suitable for submarine deployment. HIGH STRENGTH
REBS products are designed to be as strong as possible with extensive use of high performance materials, like carbon fiber, aerospace grade titanium and aluminium. High strenght also mean robust and wear-resistant. HIGH SPEED
Speed and efficiency is essential in many of our users operations. The REBS products are designed to supply our users with the highest performance and speed possible. LIGHT WEIGHT
Weight is just as critical for our users as strength. The REBS products are therefore designed for the lowest weight possible using high tech design and manufacturing methods and materials. LOW EXPOSURE
High performance products with a high strength-to-weight ratio is a key factor in safe operations. In combination with low noise and visual signatures, the REBS products allows our users to minimize the level of exposure and thereby reducing their operational risk.
This error message is only visible to WordPress admins
Error: API requests are being delayed for this account. New posts will not be retrieved.
Log in as an administrator and view the Instagram Feed settings page for more details.