Magnetic Climbing System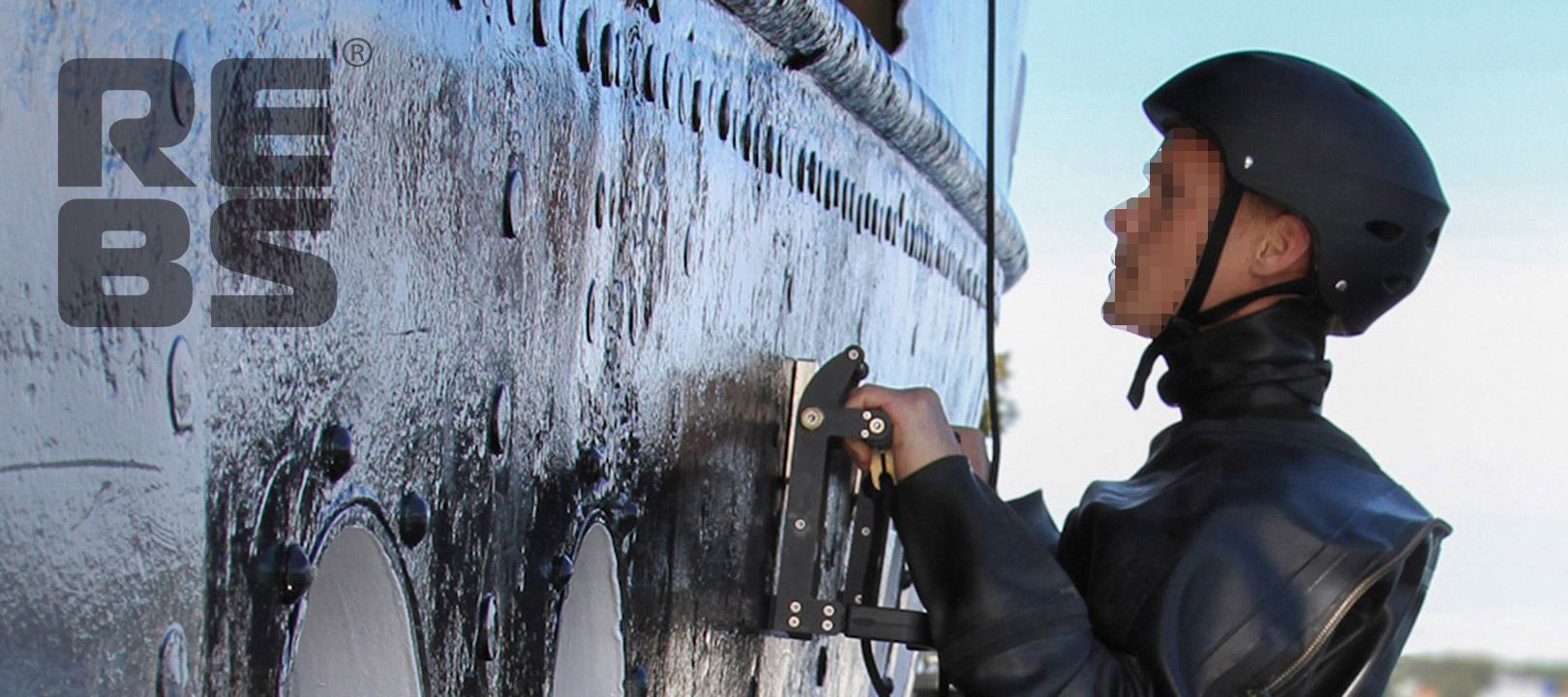 We do also provide general climbing gear as well as other more specialized equipment.
Including our Magnetic Climbing System that allows a fully equipped user to scale any ferrous surface like a ship side. For rope climbing we have both Titanium and Alumium foot jumars.
The Magnetic Climbing System consists of a pair of shoes and hand grips. The Magnetic Climbing System is used for efficiently climbing magnetic/metal surfaces. The system can provide access to high objects. Can be used by divers entering from water. MCS may also provide tactical advantages by accessing any point at any height of structures like e.g. ship sides.
Magnetic Climbing System (MCS)
The MCS is an extremely powerful magnetic climbing system that easily supports the weight of one fully equipped operator.
The system consists of a pair of lever-operated magnetic shoes and hand grips for climbing on ferromagnetic metal surfaces.
The system works equally well for urban and maritime climbing of steel structures, and can be used from a submerged approach or from boat to boat.
The system is delivered in a robust custom made transport case with all necessary accessories, but can also be delivered as separate items.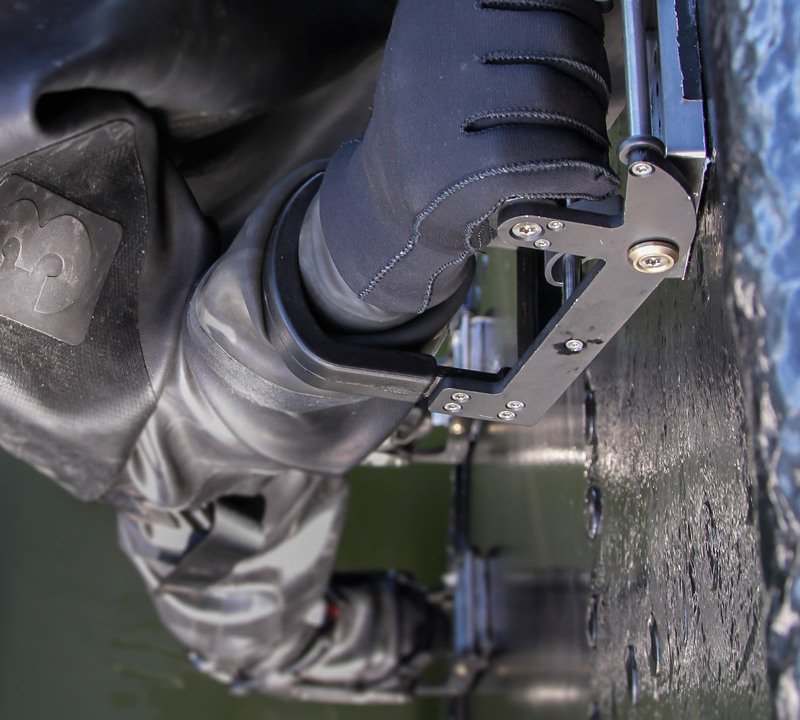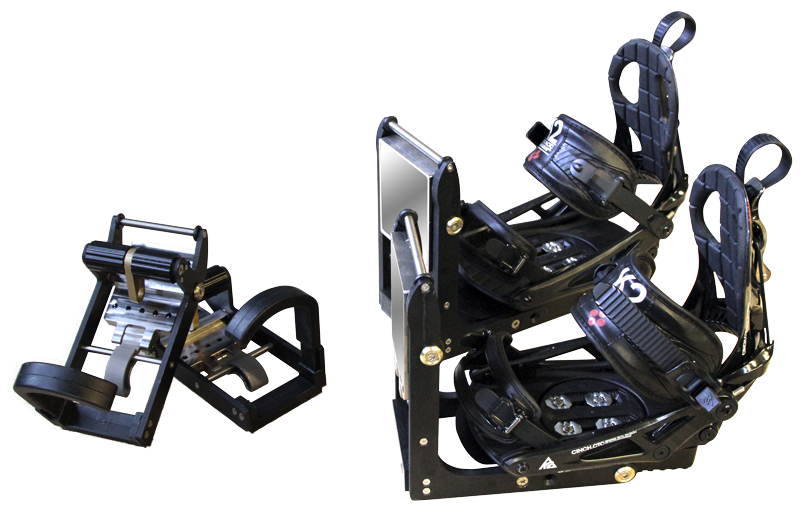 The REBS Rope Climber is a lightweight, compact and robust tool for efficient single rope ascension. It features large collapsible anti-slip surfaced foot supports which makes it both compact in size and efficient in use.
Rope Climber
A collapsible rope climber that enables rapid deployment and rope fastening. Deployment is permitted by an integrated rubber cord release, making it quick and easy to use. It is also designed to allow one-handed fastening if required.
The handle is equipped with a mechanical thumb lever for quick and effective engagement/disengagement on the middle of the rope. Chrome-plated steel cam allows continuous ascent, even on wet ropes.
The anti-slip foot rests automatically adjust themselves to the user by spring-loaded upper arms which clamps onto the boots. Its large knurled surface allows the user to operate while using boots and/or fins.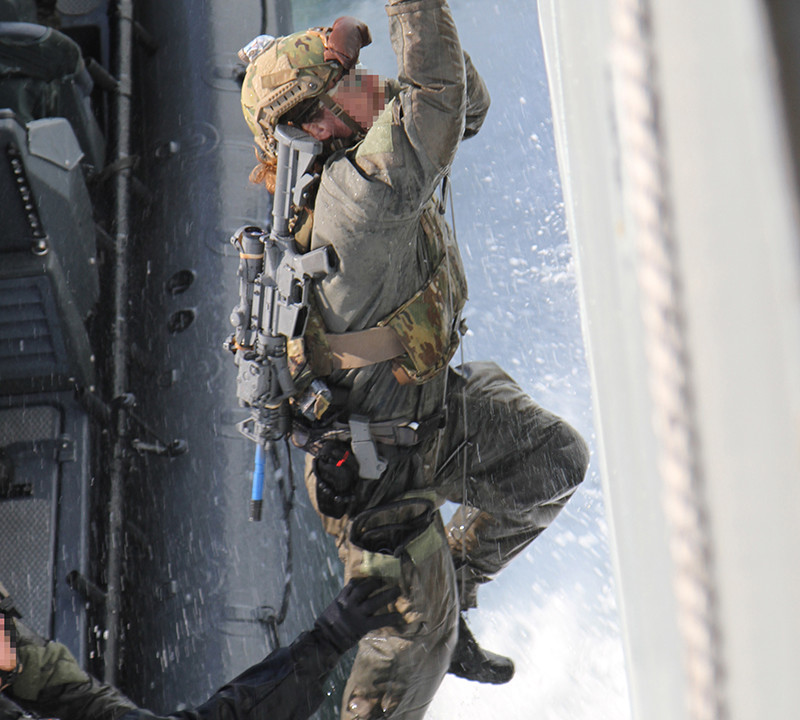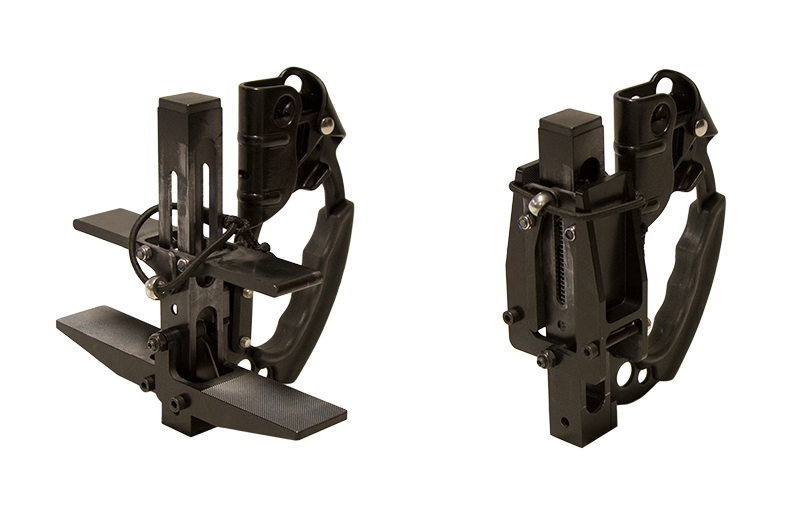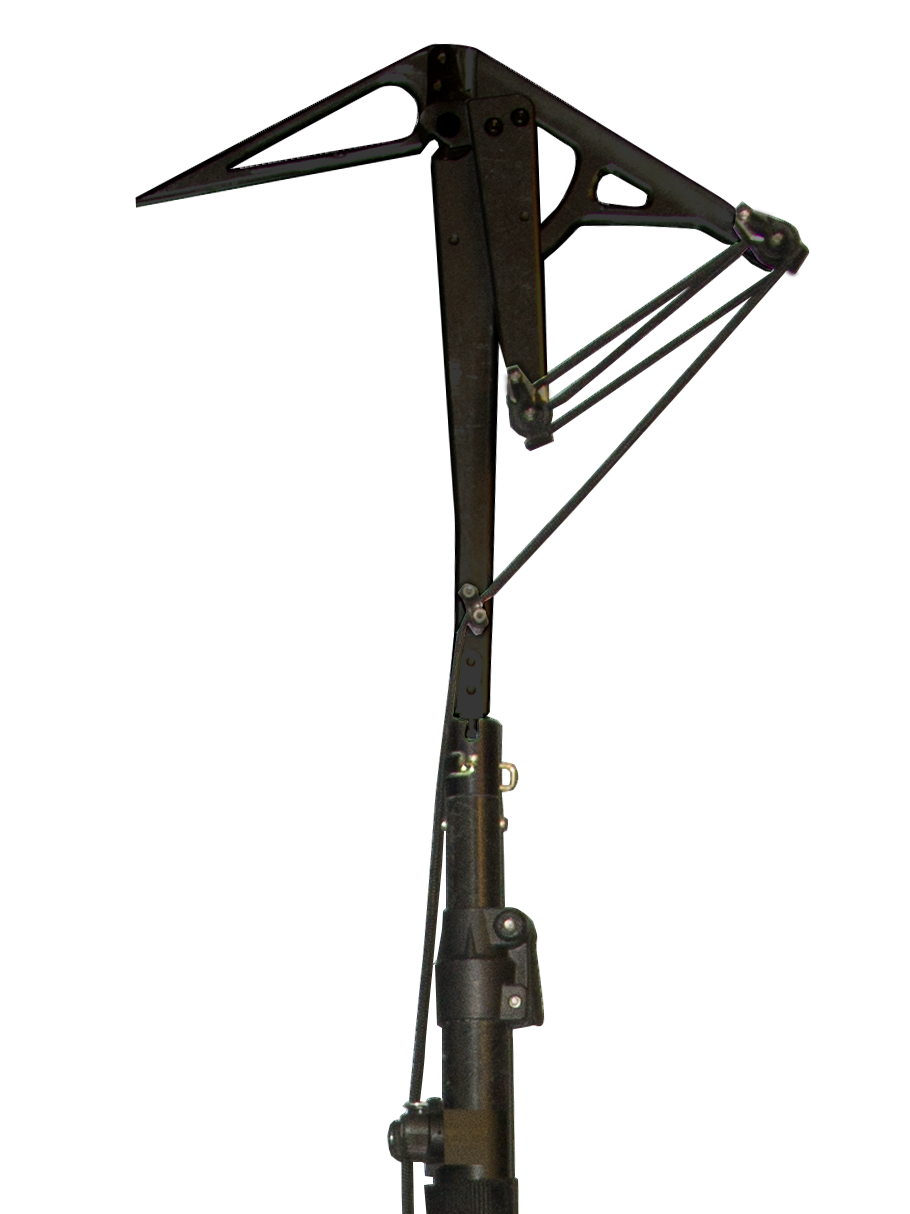 A major increase in operational safety can be achieved by adding the Wire Cutter to your tool kit.
Wire Cutter
The Wire Cutter is a pole mounted tool that will allow you cut straight through steel wire ropes up to 5 mm diameter. This capability can be crucial in case where a steel rope unintentionally snags or tangles onto gear, or personnel. The wire cutter standard kit includes all operating parts and a telescopic pole.
The illustration below shows a typical scenario for using a wire cutter.
[/vc_column]