HOOKS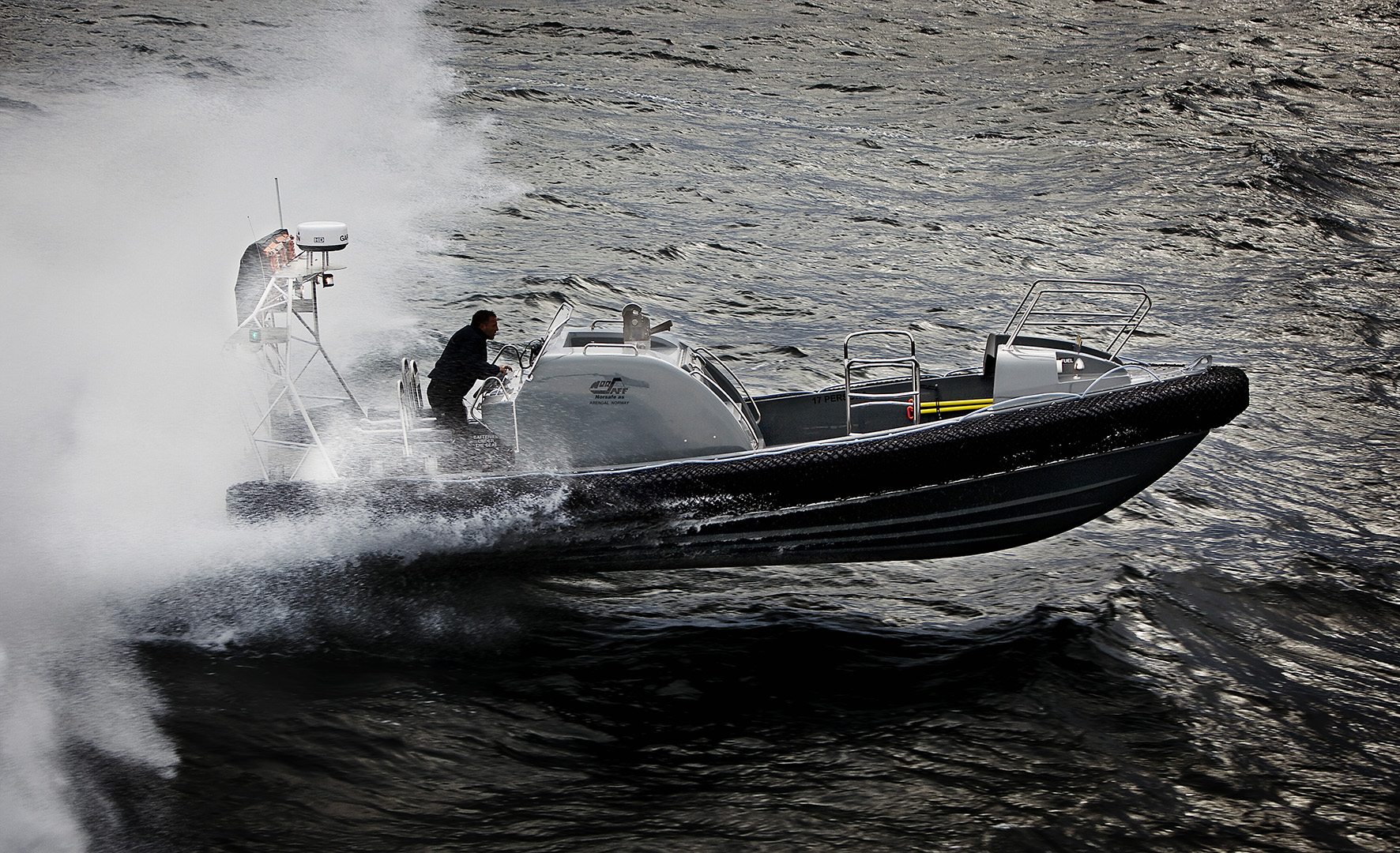 Safety quick release hooks – Reducing operational risk
"Henriksen HOOKS" is a well established trademark amongst professionals in the maritime and offshore segment.
The first off-load hook was made by Henriksen as early as 1982. Henriksen Hooks are designed to increase safety and efficiency when MOB boats are launched and recovered on ships and offshore installations. The operational safety, simplicity and working reliability of the Henriksen Hooks is very important for our customers and users. We also provide an established and operational exchange and re-certification program for our users. The brand vision is passed on down to the Hooks segment with the slogan: "A safe lifting operation".
Unique solution
Automatic off-load hooks
Placed in the boat
Easy to connect
SOLAS approved
4 safe steps when lowering the boat
1: Lower the boat
Make sure that the handle is in the closed position, and that the safety pin is inserted.
2: Activate hook
While the boat is being lowered down release the safety pin. When the boat is close to the surface, squeeze the handle and push it in to the activated position.
3: Hook opens
When the boat gets waterborne the hook will automatically open and release the lifting ring.
4: Release painter
During the launch of the boat it is essential that the painter line is not released before the boat is waterborne and the lifting hook has released.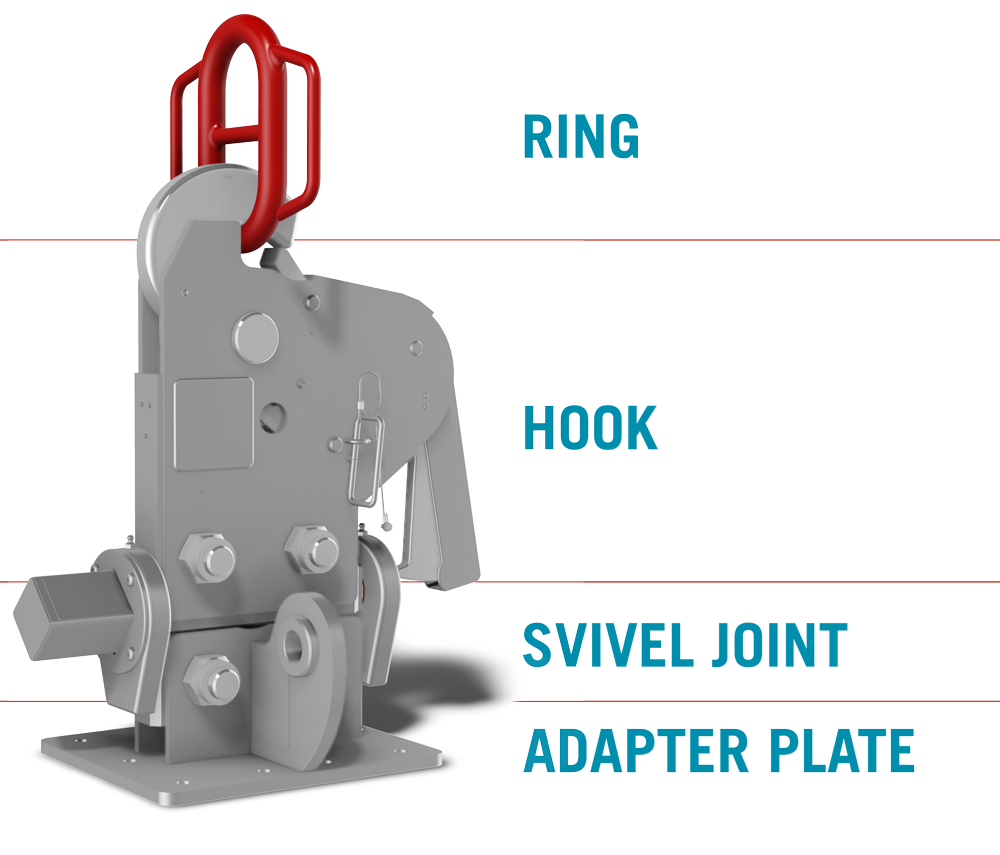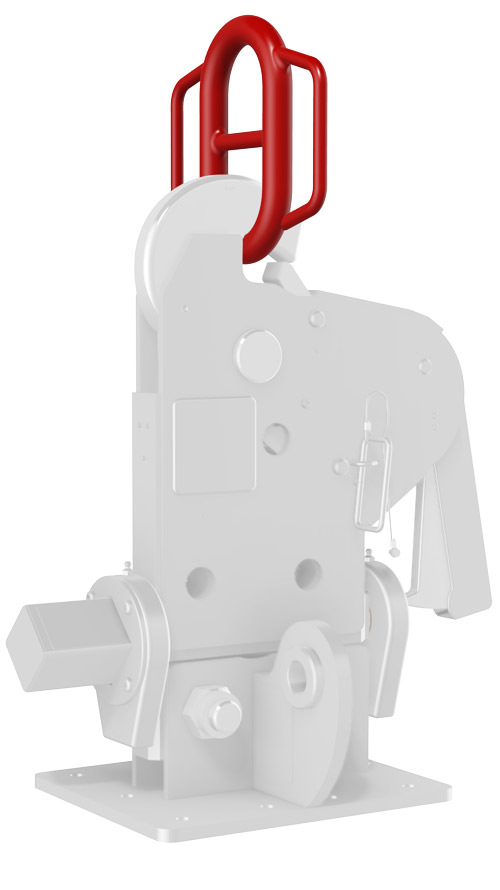 LIFTING RING
The Henriksen Lifting Rings are made with safety in mind. The dimensions are designed to geometrically fit together with the Henriksen Hooks. The gaps on the handles ensure a safer lifting operation.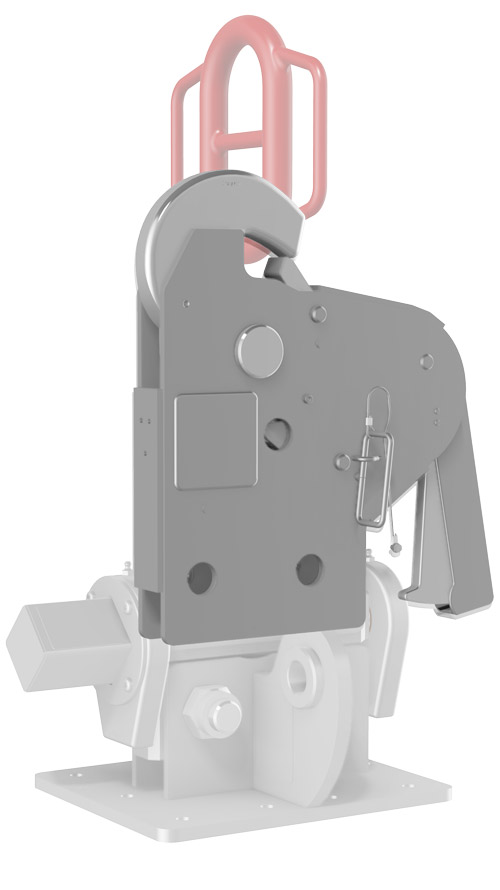 OFF-LOAD HOOK
Lowering the boat is a very dangerous operation. Henriksen Hooks are off-load hooks, meaning that the hook cannot release the boat until the boat is waterborne and thereby avoid dangerous and unintentional hook releases. The off-load function is a result of the fundamental geometry of the hook, making them inherently safe.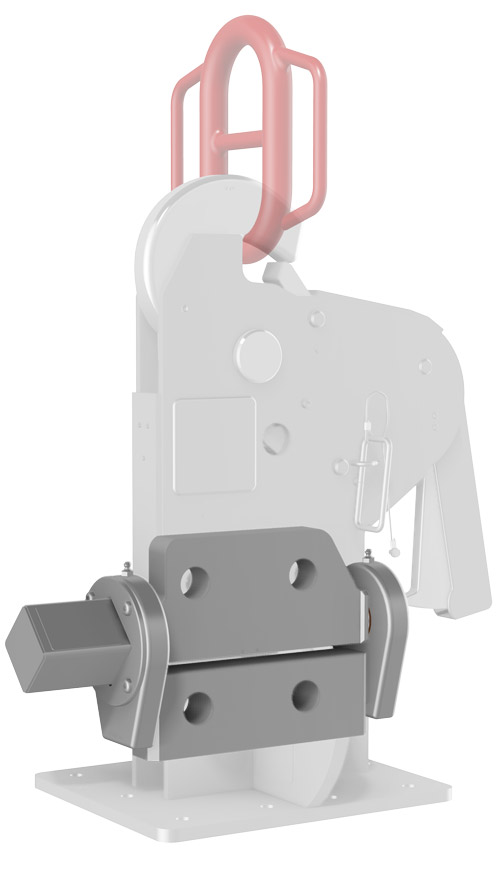 SWIVEL JOINT
A swivel joint is mounted between the hook and the lifting frame in order to reduce sideway forces. We recommend installing swivel joints on boats which are frequently used and/or boats that will be launched and recovered in rough sea.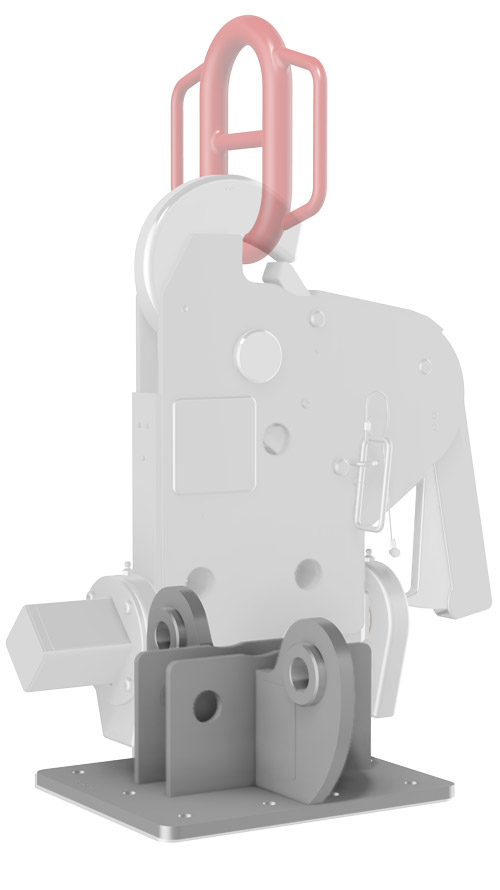 ADAPTER PLATE
The Henriksen adapter plate is special designed to fit most of our hooks and swivel joints. All adapter plates are prototype tested by DNV by 6 times WLL. We do provide drawings to boat builders that want to integrate the adapter into their own boat design.
All Henriksen hooks can be used in combination with an Integrated Henriksen System (IHS) and a painter hook.
We recommend using a IHS system anywhere applicable as it removes the possibility of major operator errors and thereby significantly reduces operational risk.