Key Turn Ready Machines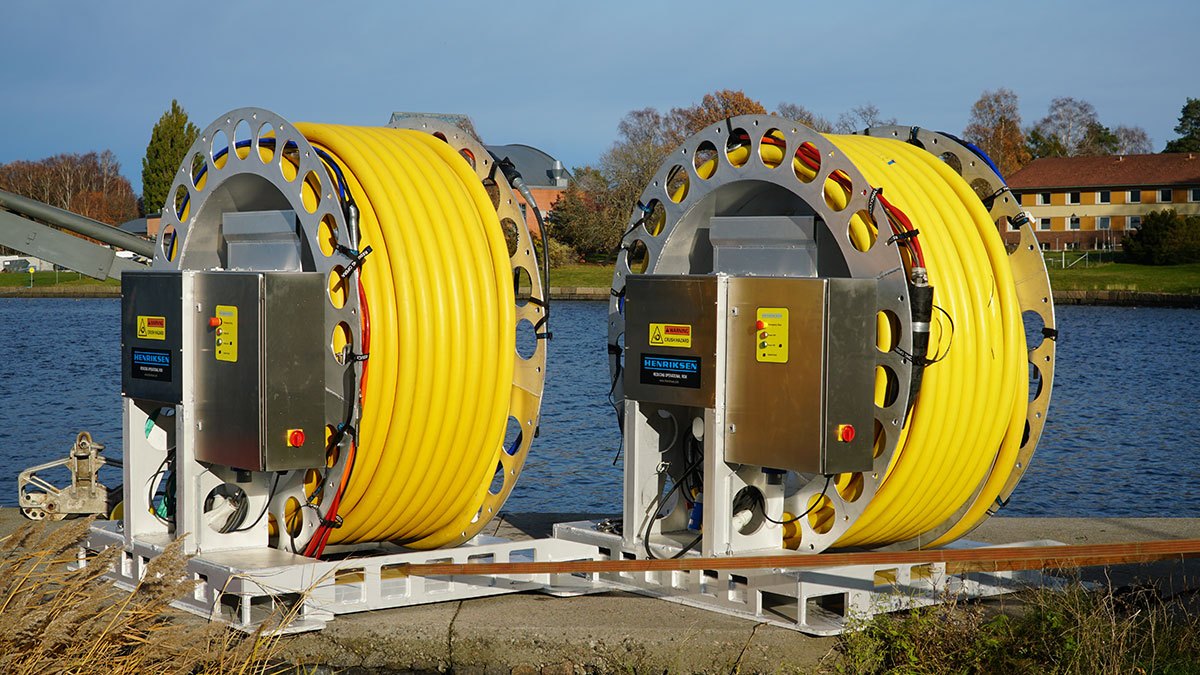 A large part of our deliverables are key-turn-ready projects.
One or a few customized products delivered at site. Starting with an idea creation or a finalized spec, we seek to apply expertise and innovation where needed and make it as easy as possible to put our solutions to use.