Testing and Certification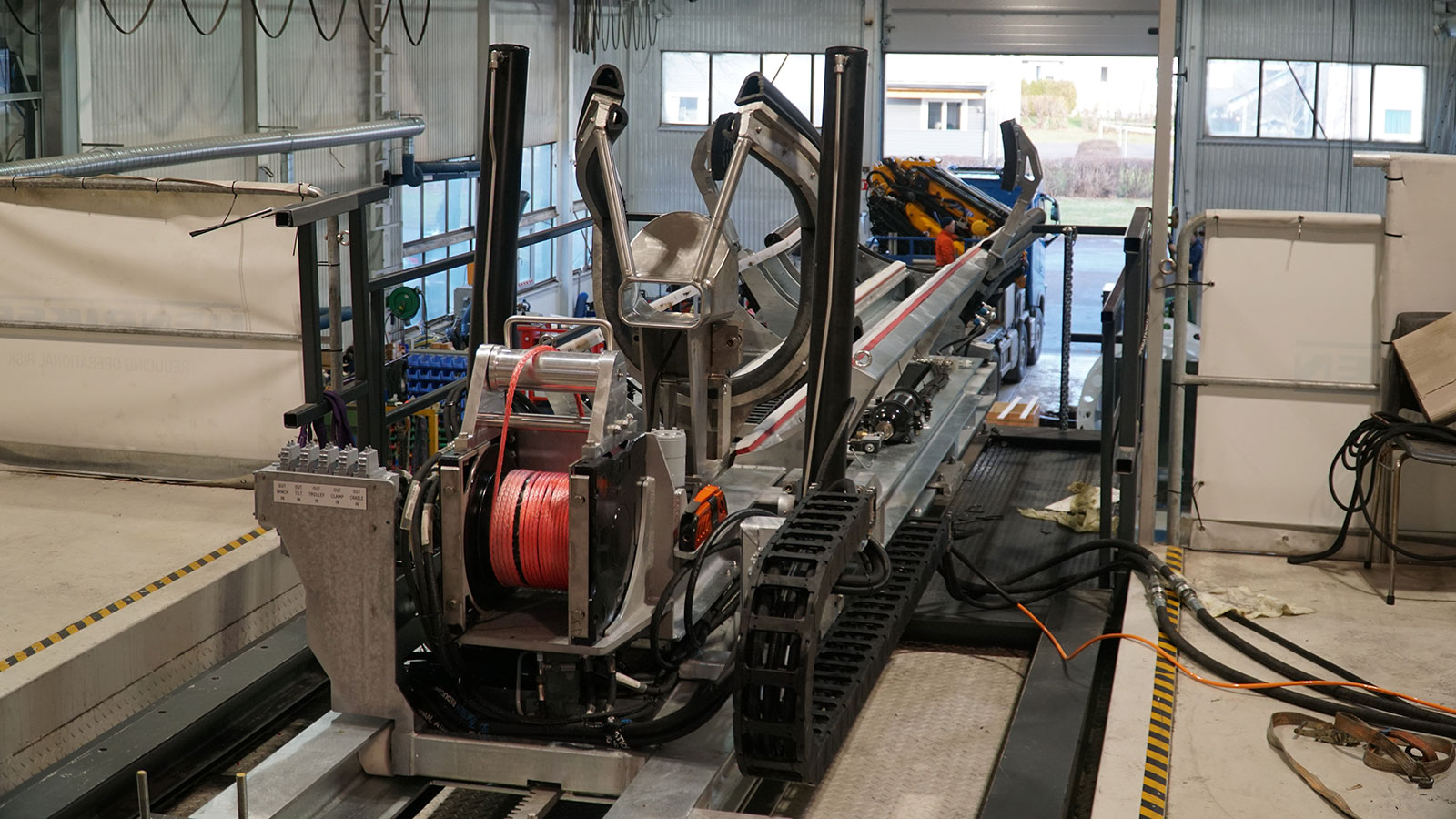 We have produced lifting and climbing equipment for a century and have facilitated for the international requirements securing such production.
A central part is to enable thorough testing and verifications, with or without 3rd party auditors. Our test facilities are as such well-integrated and of proven technology.